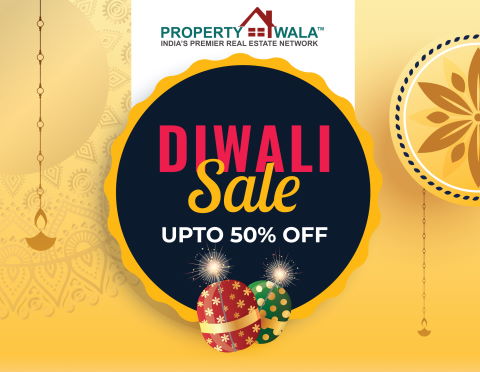 The festival of lights is almost here and we hope your Diwali celebrations are filled with joy, laughter, and prosperity.
With COVID now behind us, we want to help you make the best of what's coming up.
We are here to support you and your business as you navigate this new landscape and get ready for what's next.
We have some huge discounts as well as an exciting new package launch.
Package
Triple-3
Triple-2
Triple-1
Featured Property Listings
333
222
111
Buyer Lead Credits
333
222
111
Featured Agent Logo
(City page & Search page)
333 days
222 days
111 days
Validity
333 days
222 days
111 days
Offer Price
(Including GST)
Rs 45,000

Rs 22,499

Rs 32,000

Rs 15,999

Rs 17,000

Rs 8,499

Buy Now!
Buy Now!
Buy Now!
Note: These limited time offers are available online only, without any changes or further discounts.
For queries please contact us.
Project360 & Agent360 Digital Marketing Package
New
With our 16 year+ experience in Digital Marketing for Real Estate and after a lot of research, we are launching an all-in-one digital marketing package for builders and agents.
This first of a kind package has the perfect mix of digital marketing strategies optimised for brand building and lead generation online.
Whether you are looking to promote a real estate project/company or generate leads, sit back and relax and let us handle the digital marketing for you.
Interested? Please contact us to know more.
Don't forget to ask for the Diwali discounts.
Offers available for a limited time only. So hurry and take advantage and have a prosperous Diwali!
Best Regards
PropertyWala.com Team
www.propertywala.com
* Offers cannot be combined with other offers or discounts. T&C apply.